Strong Legal Representation
Ready to Protect Your Rights, Your Freedom, & Your Future
Criminal Defense & DUI Attorney in Cheyenne, Wyoming
Robert T. Moxley
Attorney at Law
I began practicing law in 1979 and began as a public defender. As a result, I've developed an in-depth understanding of criminal law that has allowed me to help clients in Cheyenne, Wyoming, with either felony or misdemeanor charges. When I work with my clients, I aim to provide a mix of empathetic understanding and a take-charge attitude so that you can seek the best possible outcome for your case. Whether you need representation for drug crimes, DUI/DWI charges, narcotics possession, or other misdemeanors or felonies, I am here to help.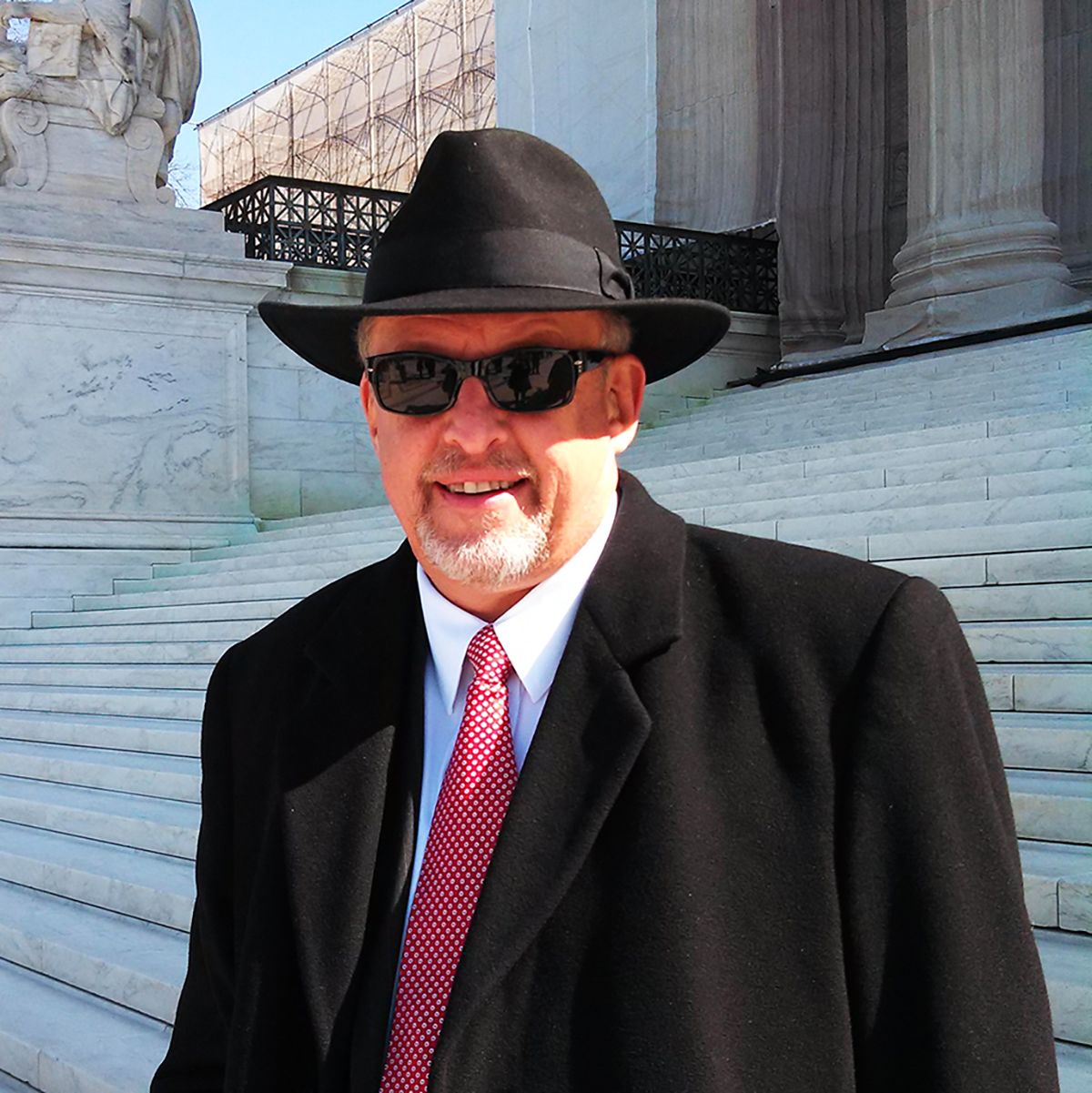 ROBERT T. MOXLEY
What I Bring to the Table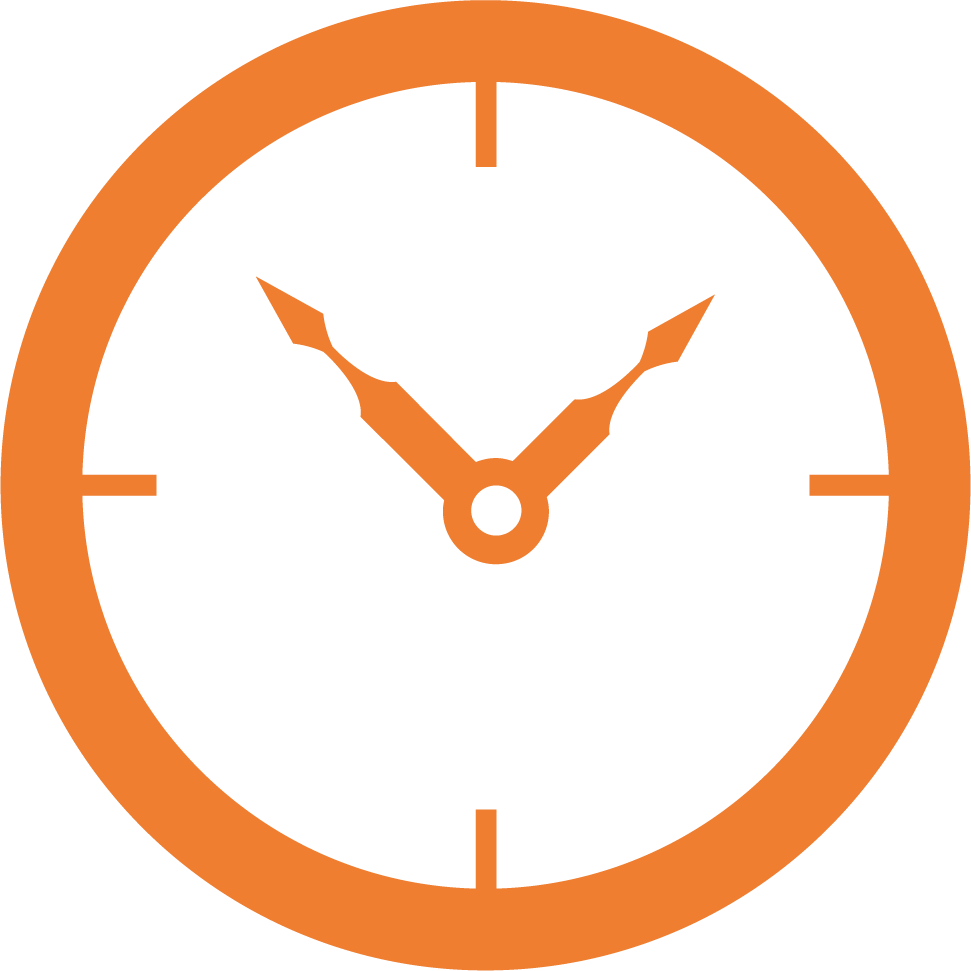 Decades of Experience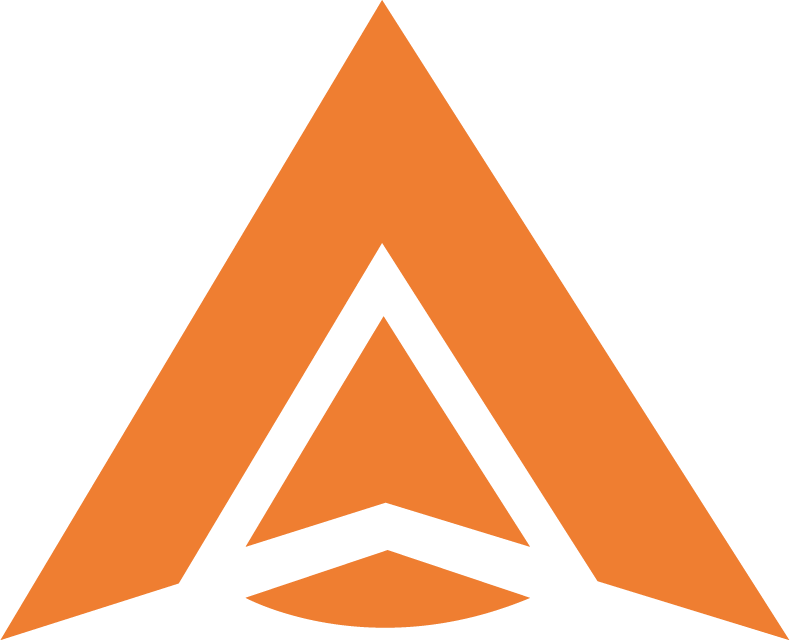 Strategic Guidance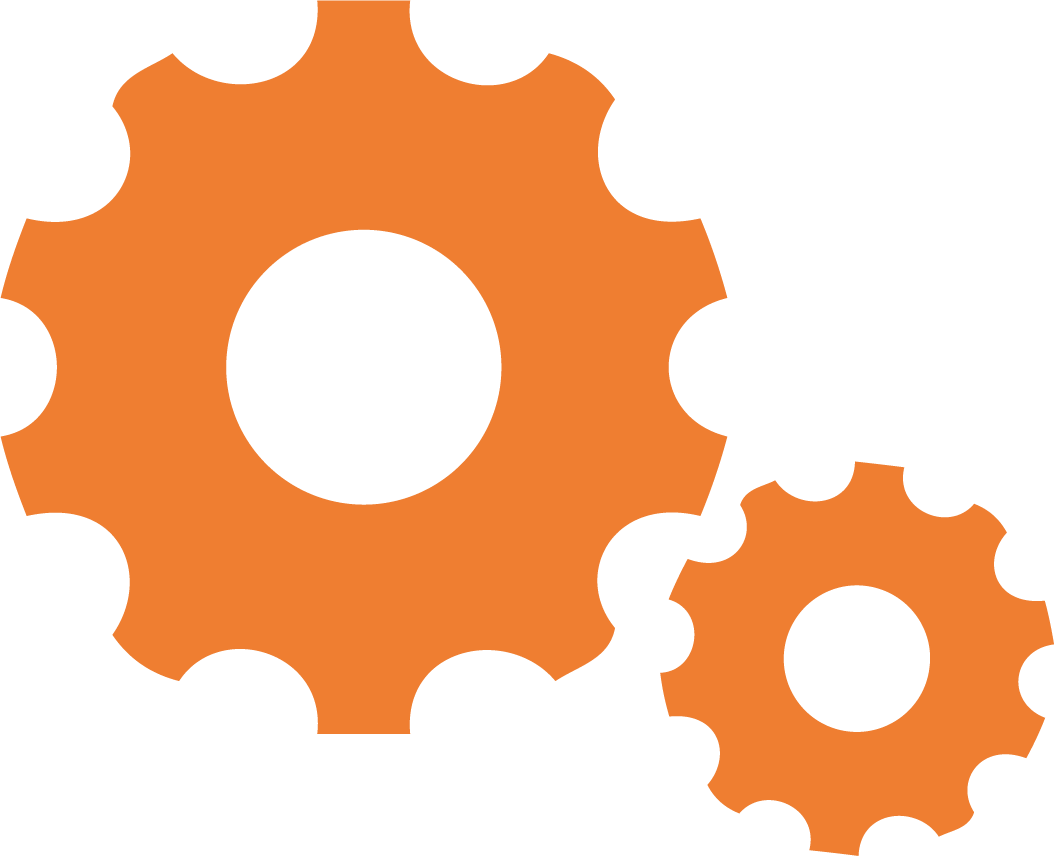 Analytical Skills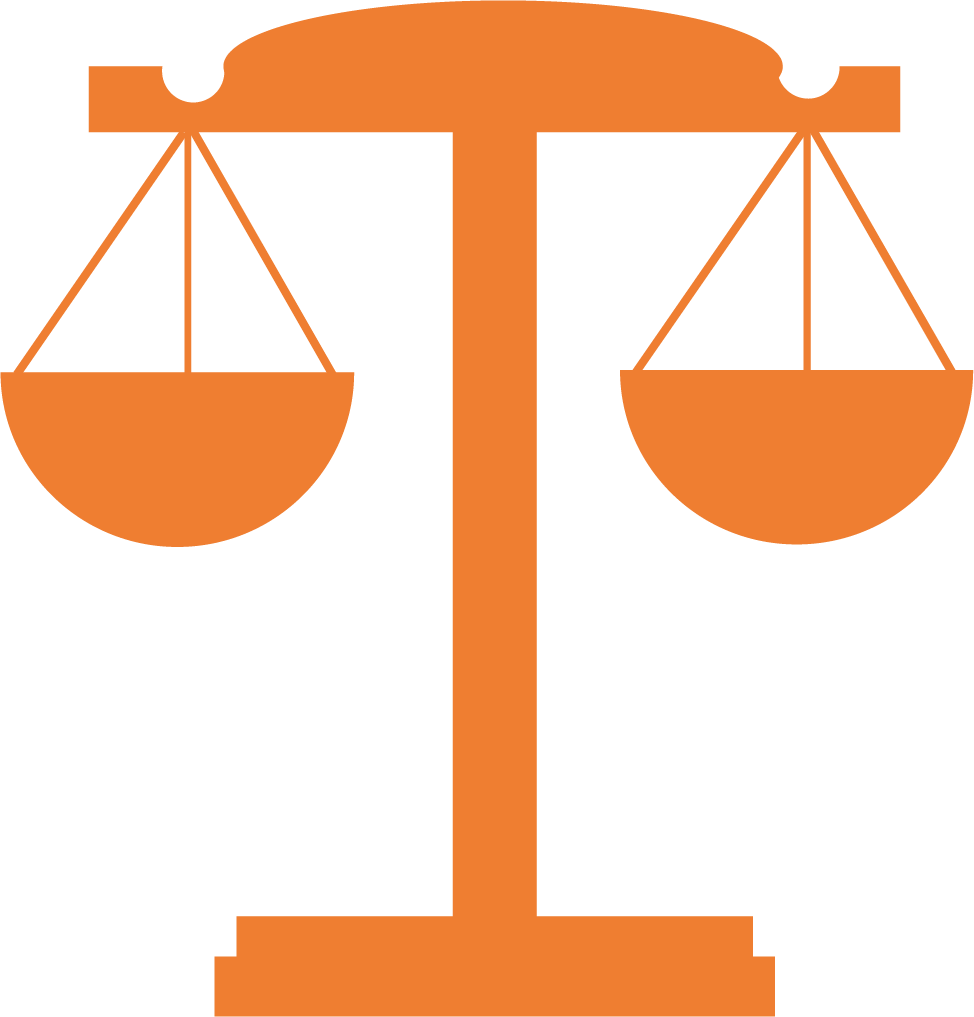 Trial Readiness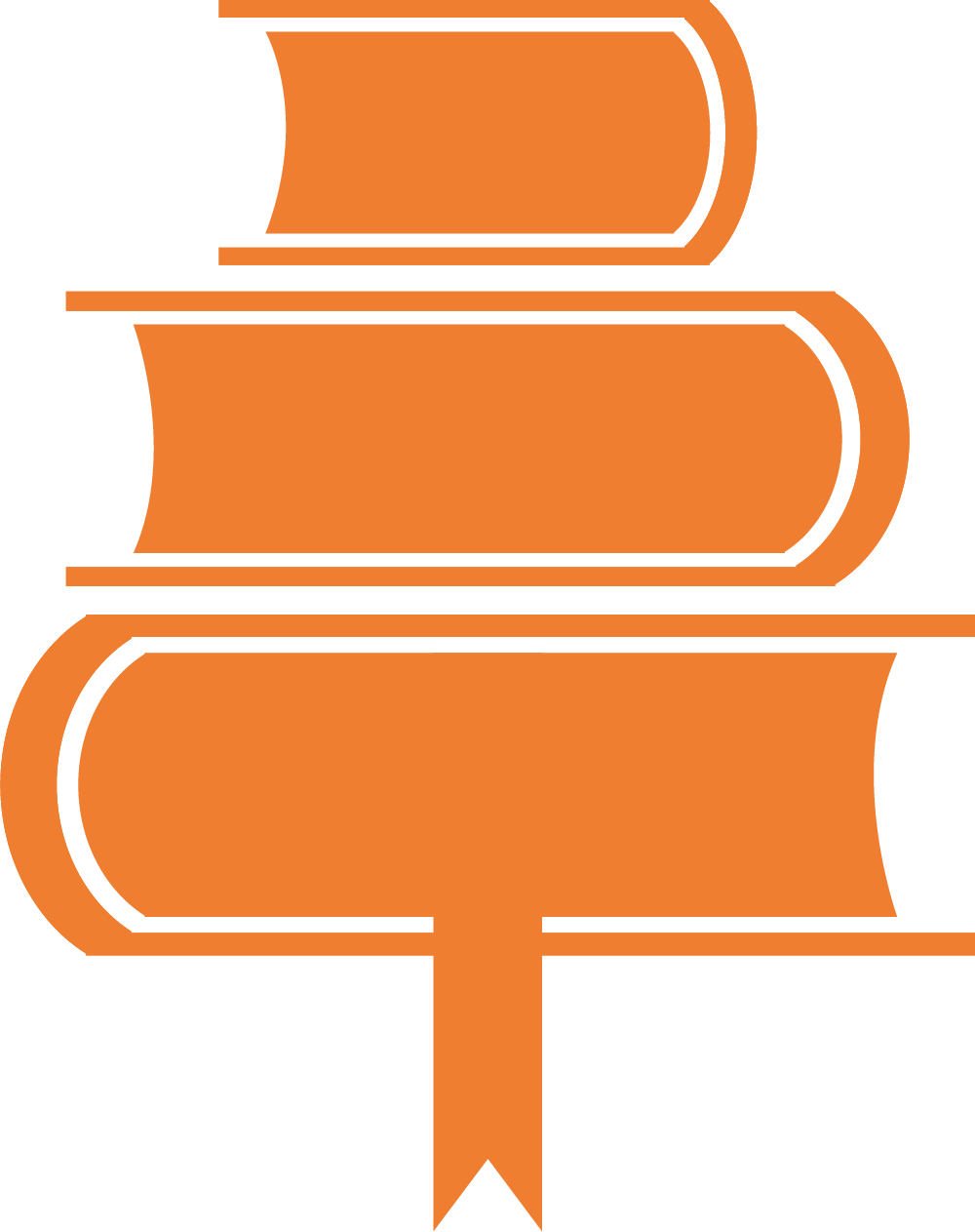 Extensive Knowledge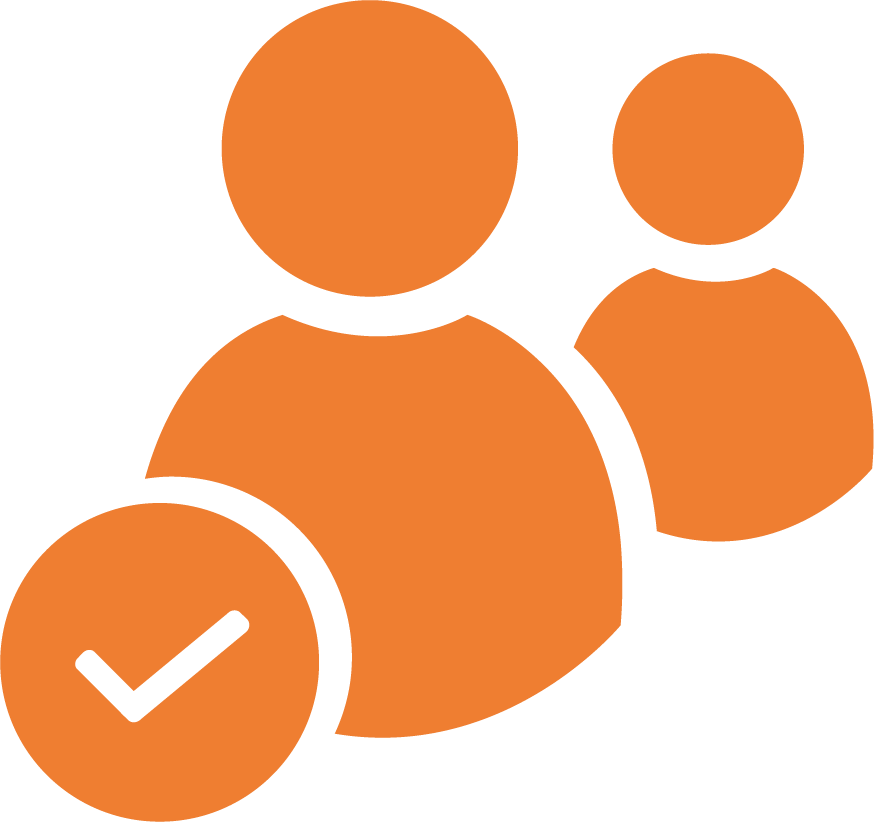 Compassionate Service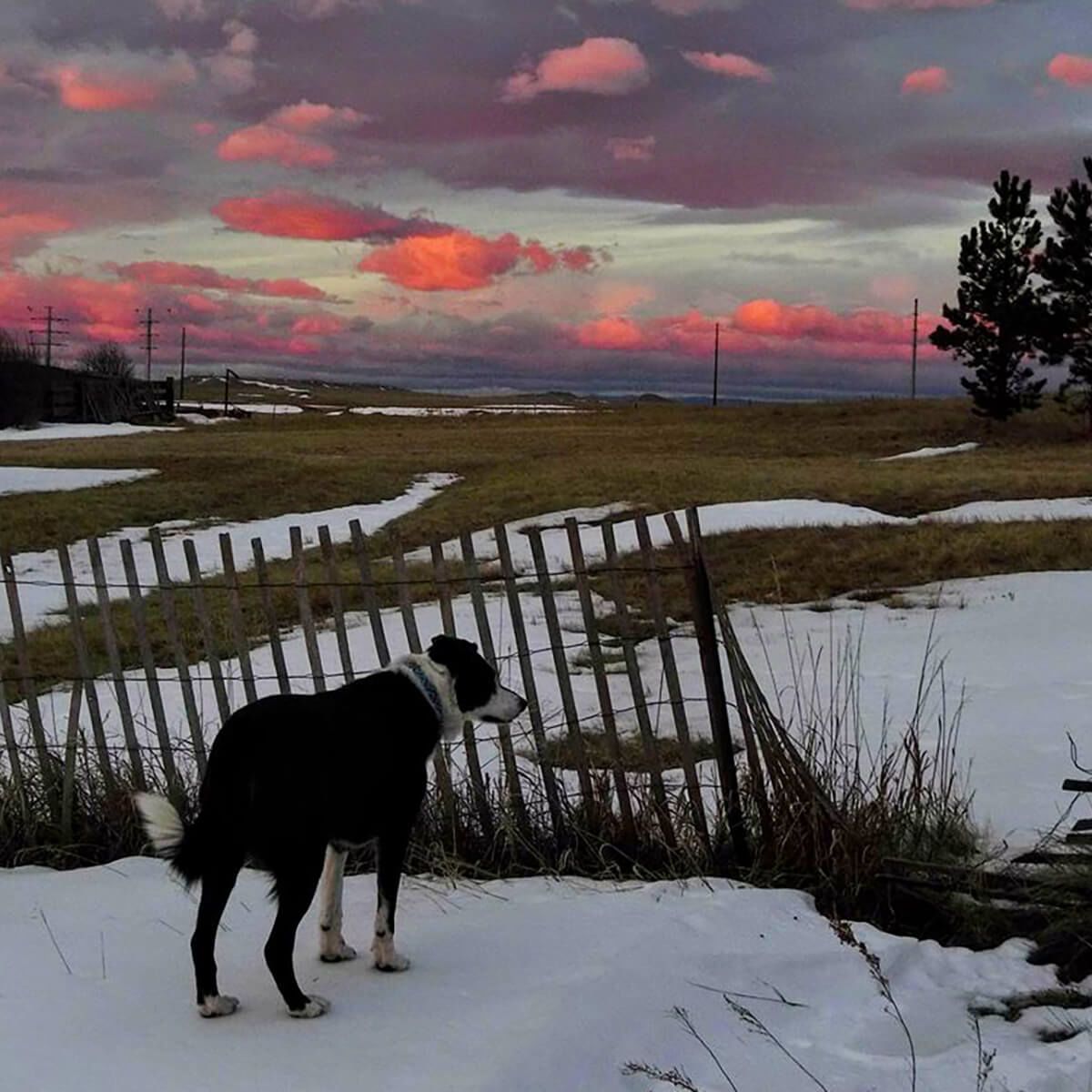 Case Results
Over the course of my career, I've handled a number of significant cases across Wyoming.
Frias v. State
Client Acquitted
Martin Frias was convicted in 1984 of murdering his common-law wife, who had in fact committed suicide. I marshaled nationally known forensic experts who proved that the original death scene evidence had been misinterpreted and obtained a new trial.
State v. Juarez
Prosecution Dismissed
Mr. Juarez was stopped because he failed to use his turn signal while entering the Interstate Highway. The Wyoming Supreme Court upheld the District Court in Rawlins in its order excluding nine pounds of marijuana from introduction into evidence, by virtue of illegal search.
In re LePage
Exemption Obtained
I, in affiliation with the Rutherford Institute, represented the first Wyoming citizen subjected to a "religious sincerity" hearing in order to obtain a religious exemption to vaccinations for her school-age children. The Court held that such regulation of religious exemptions exceeded the statutory authority of the Department of Health.
You Deserve a Chance to
Tell Your Side of the Story
Throughout my time serving clients in Cheyenne, Wyoming, as their criminal defense attorney, I have had the opportunity to see first-hand how important it is for clients to work with a reputable lawyer. When I first started working as an attorney, I saw the impact an excellent criminal defense can have on my clients' sentences. Cases involving narcotics, drug crimes, and DUI/DWI often need careful examination to present your case without dropping critical details. I firmly believe that in these serious situations, a criminal defense attorney is essential to help you navigate the legal system and understand your options.
Pleading your case and following up on your public record after a misdemeanor or felony charge can seem overwhelming, especially for someone who doesn't understand the legal system. However, I work diligently with my clients as a criminal defense attorney to tell their stories and build strong cases that hold up in the courtroom. Throughout my years of practice, I've developed powerful writing skills and an eye for legal analysis that allows me to gather relevant information and use the law to my advantage. Whether you're facing serious drug crime charges or a simple misdemeanor, I have the skills necessary to help you seek a favorable outcome.